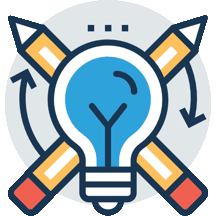 Social Innovation Project
We offer advisory services to private and non-profit organisations to design and execute programs that incorporate the best of social innovation, business and impact.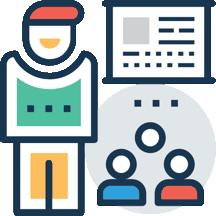 On-Demand Capacity Building
Through on-demand training and capacity building, we will help bring relevant and applicable skills to any organisations or anyone who wants to learn what it takes to make a profit with purpose.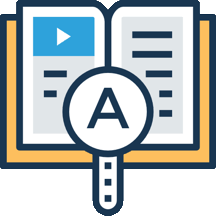 Research Project
We are always looking for ways to create more impact to our society. We are open to opportunities to be involved in research studies around Social Innovation and Social Impact.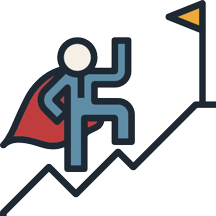 Level-Up Project
Through Level Up Project, we aim to be the thinking partner to social entrepreneurs or aspiring social entrepreneurs. Currently we offer free consultation, two enterprises per week.