Social Enterprise Highlights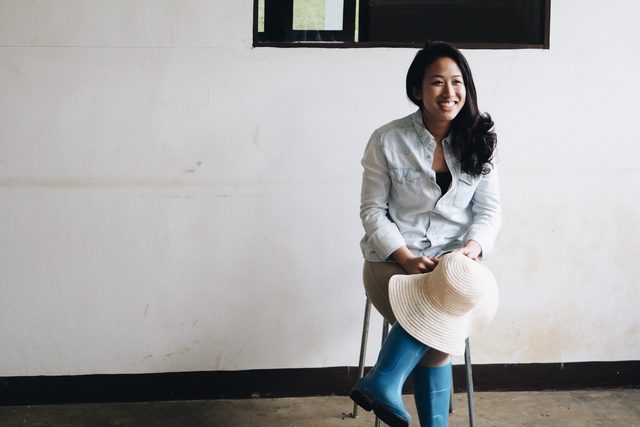 Every so often we meet and talk to inspiring people working tirelessly to create change in the society. We always try to document such encounters for safekeeping and inspirations.
News and Events Recap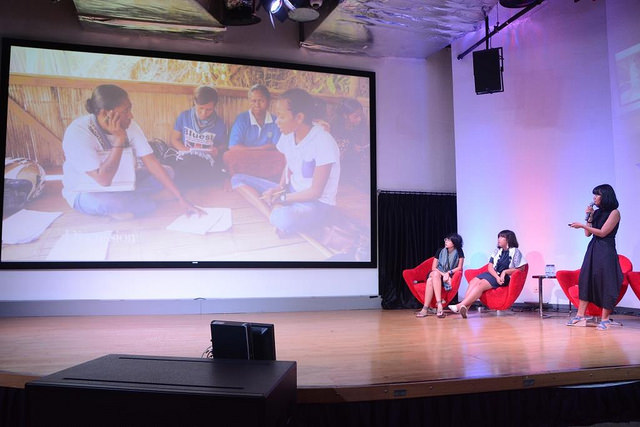 We know it can be hard to keep up with the ever-changing updates and events around entrepreneurship, especially social entrepreneurship. With the nature of our work, we get to attend and (try to always) be in the know for anything related to social entrepreneurship.