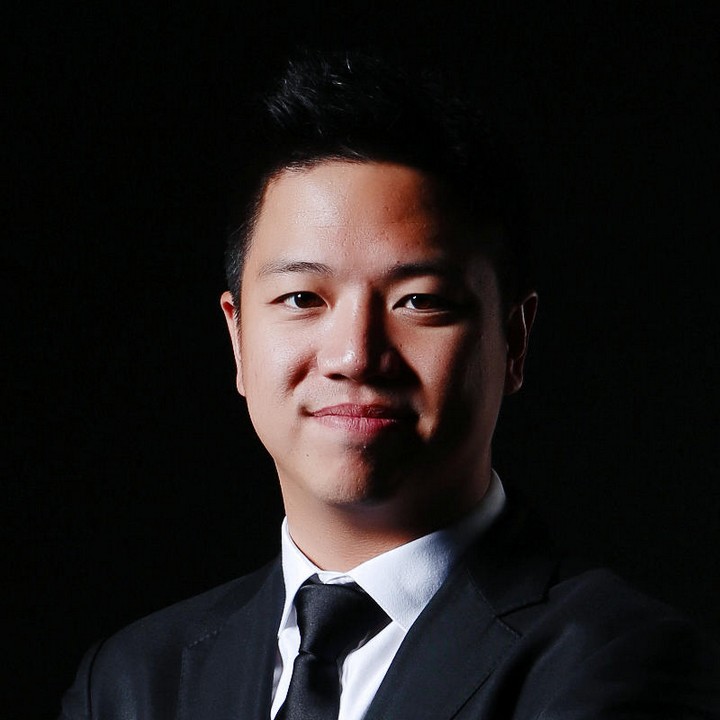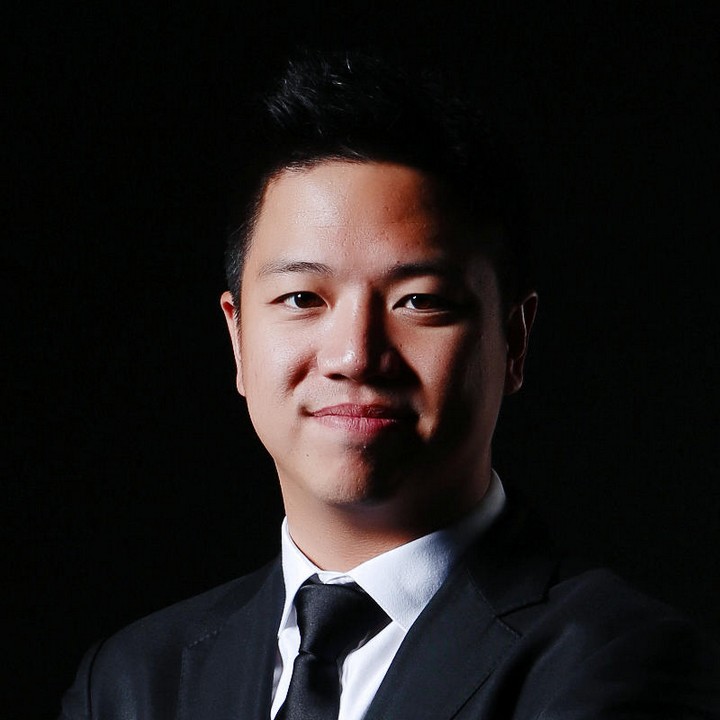 Irvan Kolonas
PLUS Founding Board and CEO at Vasham
In high school, the first book to change Irvan's worldview was "Banker to the Poor" by Muhammad Yunus. He loved Yunus's idea of what a social business is: an organization that sells a product/service that has direct social impact not for free but for a price, to create sustainability and scale. It was also surprising for Irvan to learn that individuals facing life-threatening situations borne out of extreme poverty were often more financially credible with lower default rates than middle-class Americans. Today microfinance is well established, however thirteen years ago that concept was revolutionary. Once he understood the social and financial truths about lending to the poor, he knew it was to be his life purpose. Coming from a big business family, it has been a tough decision to decide to run a social enterprise, but he knows that Vasham is one large step towards the fulfillment of his greater purpose.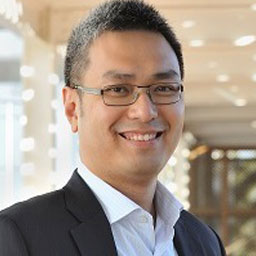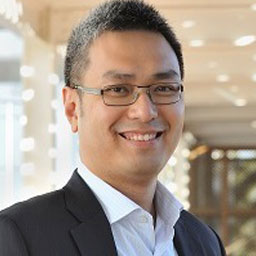 Yulius Yulius
PLUS Founding Board, Partner and Managing Director at The Boston Consulting Group
Yulius leads BCG's People & Organization and Operation practices in Southeast Asia.
Since joining BCG, Yulius has led various strategy and organization/operation transformation programs with leading agribusiness, mining and manufacturing companies across Southeast Asia. He has extensive experiences in organization re-design, delivering cost-reduction programs, and managing large-scale change.
Yulius also leads BCG's Social Impact Practice Network in Southeast Asia, where BCG strives to drive social impact through its ongoing work with local and global social impact partners.
Before joining BCG, Yulius worked as a consultant and database administrator at KPMG in Indonesia.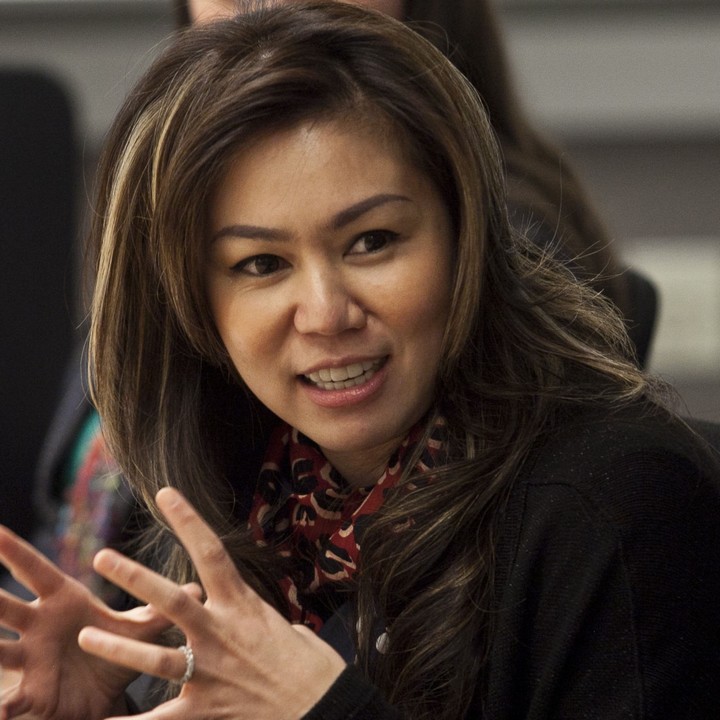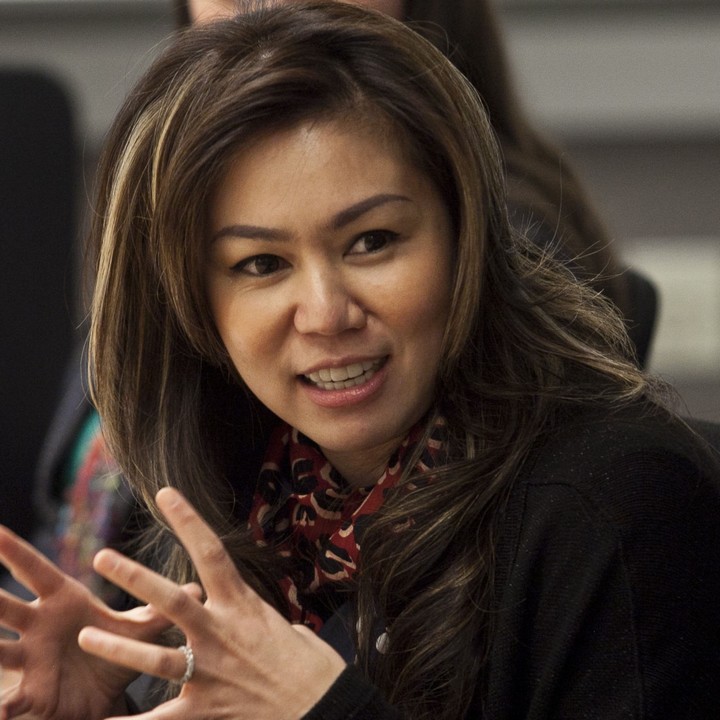 Veronica Colondam
PLUS Founding Board and Founder and CEO of Yayasan Cinta Anak Bangsa
Veronica Colondam is the Founder and CEO of YCAB Foundation. Since 1999, YCAB Foundation has evolved into a group social enterprise that focuses on youth empowerment. Her dream is to bring Indonesia origin social enterprise into the global map and to create measurable social change through education and economic empowerment.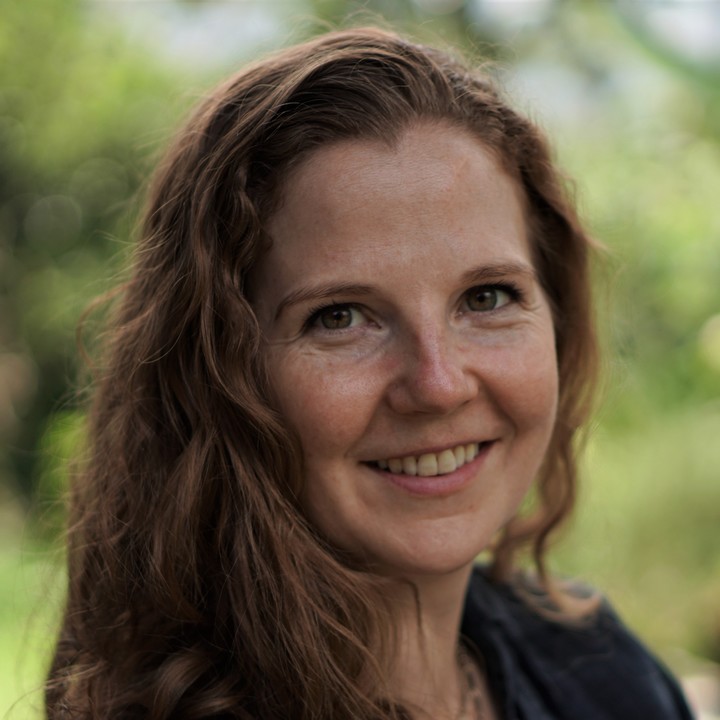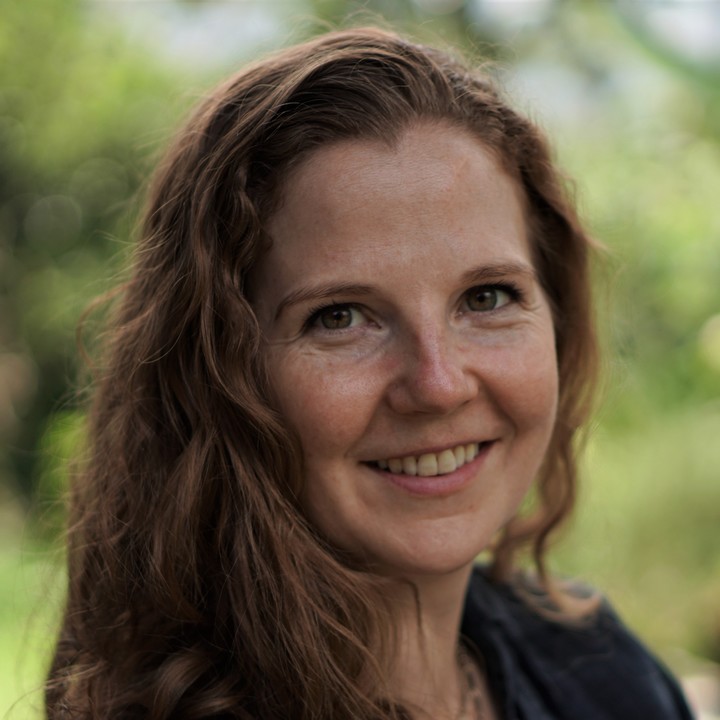 Kaitlin Shilling
PLUS Advisory Board
Kaitlin has spent her career creating impact. She builds on a broad skill set to develop innovative strategies that reach across industries and bridge diverse groups. Passionate about social entrepreneurship, rewarding partnerships; and innovative approaches to challenges in development. Experience in Indonesia, Myanmar, Afghanistan, Liberia, Haiti & Kyrgyzstan.
Kaitlin established an online platform, PLUS, that connects social entrepreneurs to opportunities and helps them grow by offering business consultations. PLUS is the go-to resource for information on social entrepreneurs in Indonesia, and is the first to develop a publicly available directory of social enterprises across the country.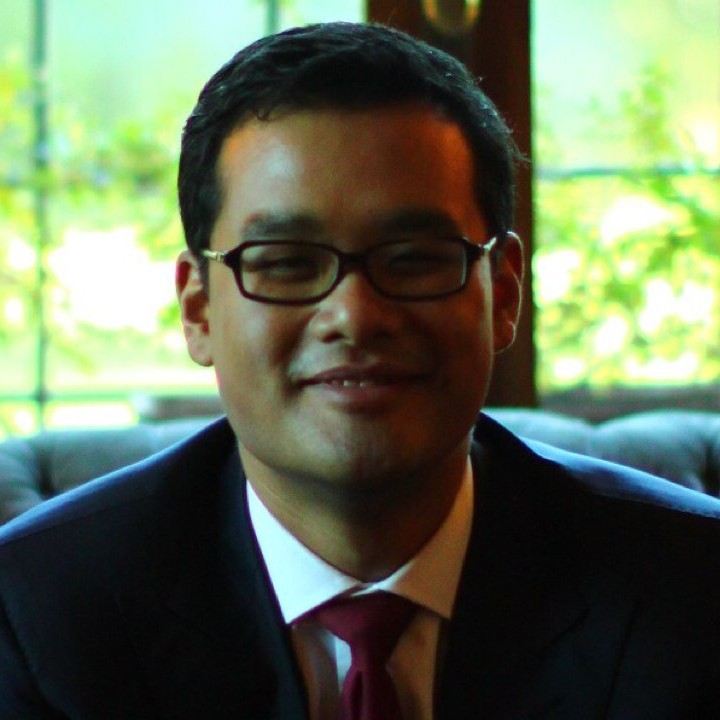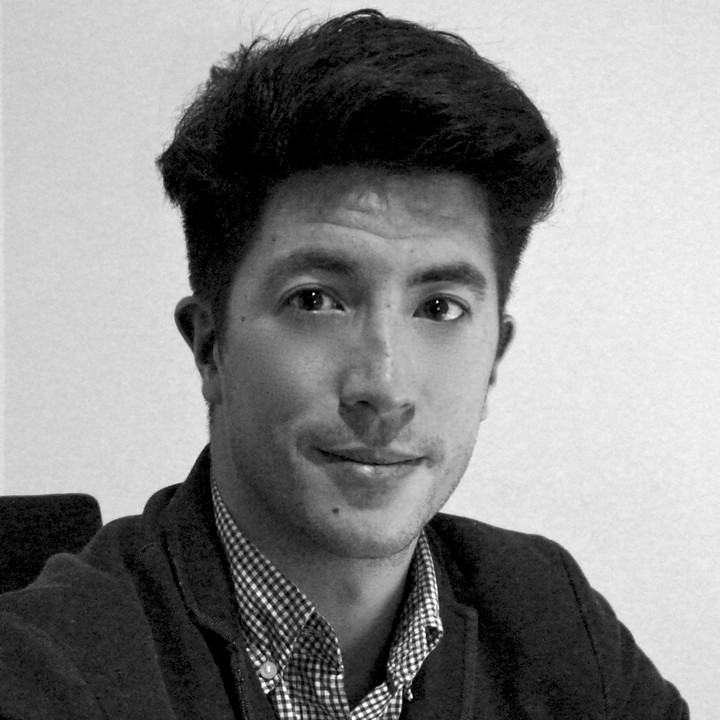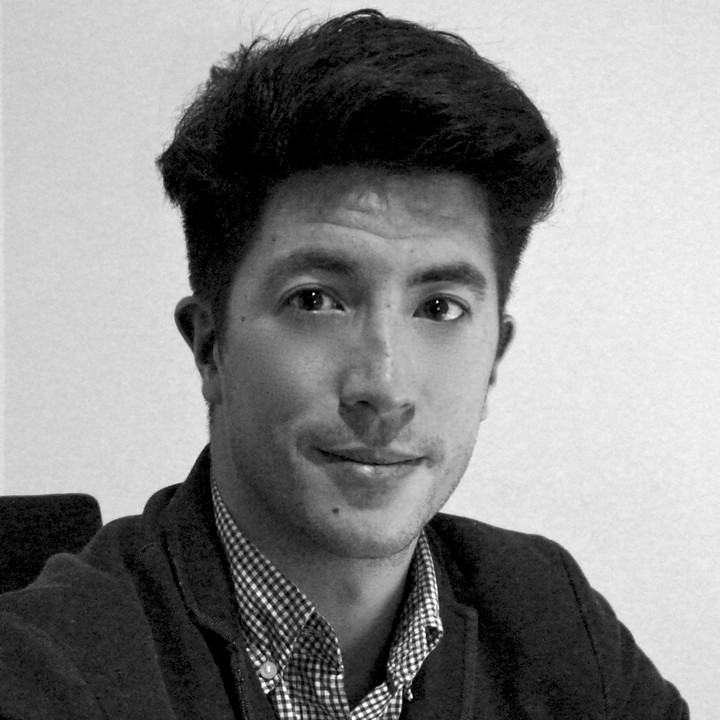 David Soukhasing
PLUS Advisory Board & Head of ANGIN
After a career in Private Equity and startups, David landed in Indonesia in 2013 to manage the accelerator program and investments of a global impact investor supporting high-growth double bottom line companies. He then joined IMJ Investment Partners (Spiral Ventures), one of the most active tech seed venture capitalist in Southeast Asia. David has been leading ANGIN since 2015. He graduated with a triple Master Degree in Corporate Law, Finance and Public Relations.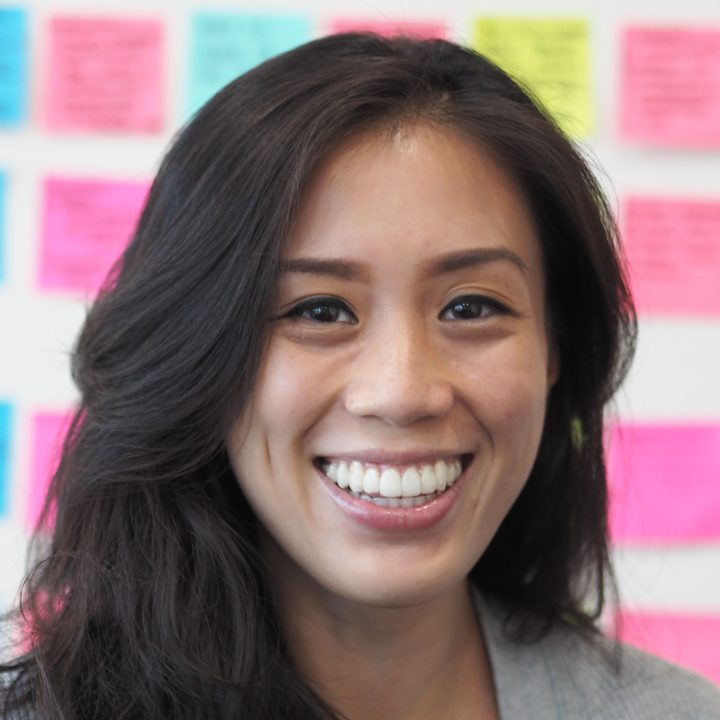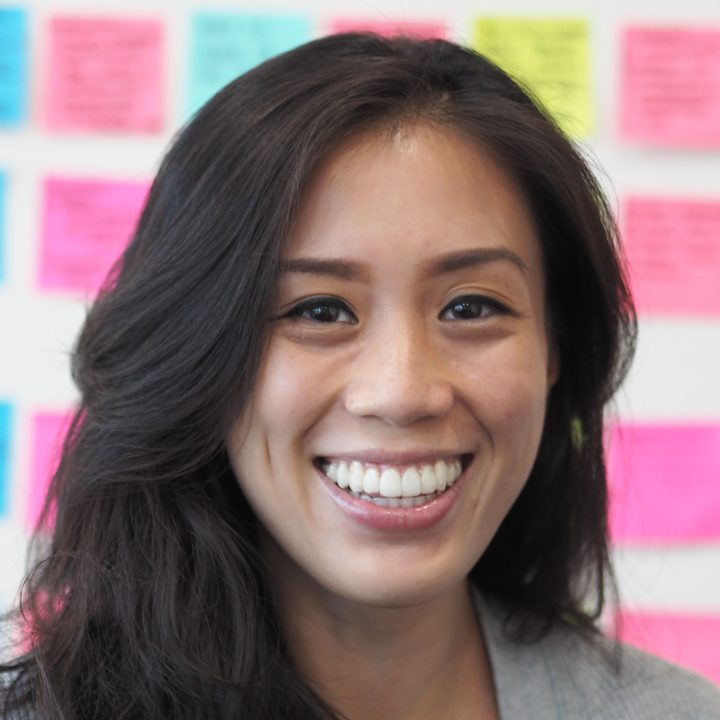 Stephanie Arifin
Director
Stephanie comes to PLUS with global experience in both the for-profit and non-profit sectors and she is excited to combine those perspectives in support of social entrepreneurs. She led various marketing efforts at Habitat for Humanity after founding her own company, which provides her with a perfect foundation to support social entrepreneurs on their journey.
A strong believer in and deeply passionate about the power of social enterpreneurship and all its possibilities, Stephanie is excited to grow PLUS into an even more inclusive organization, lifting up social enterprises and helping them to increase their social impacts throughout and beyond Indonesia.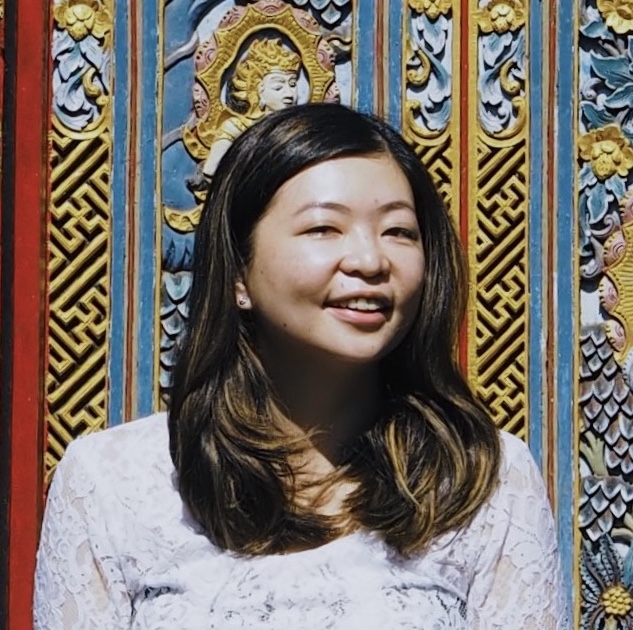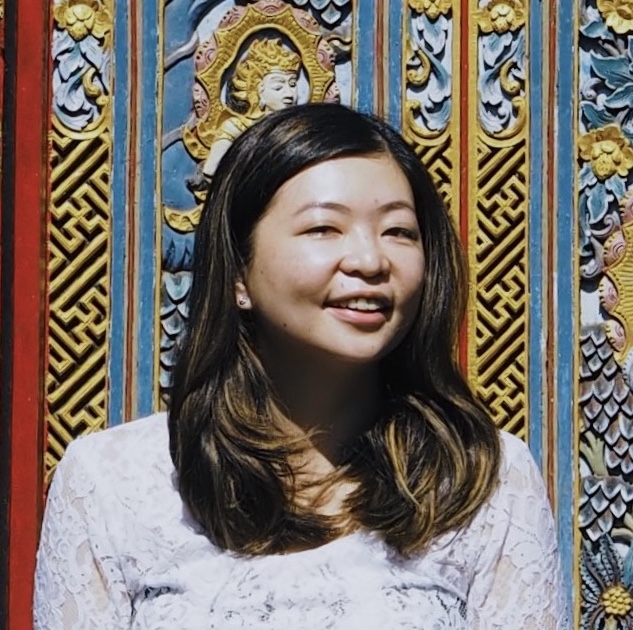 Novi Meyanto
Associate Director
Novi is a tax consultant turned social entrepreneurship enthusiast.  In the past 5 years, she assisted and co-lead research, capacity building and social impact consulting projects conducted by PLUS and its partners, including building a comprehensive database on social entrepreneurs in Indonesia, the social enterprise landscape survey with the British Council,  business capacity building assistance with small business and cooperative in rural Bali and Lombok, and recently, leading the development of a learning platform for NGO and CSO to learn and build financial resilience. Currently she is co-directing PLUS and in charge of the partnerships and people development within PLUS.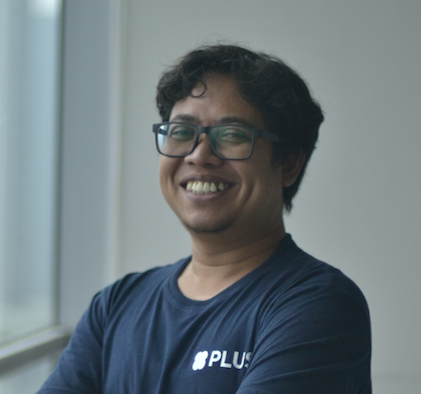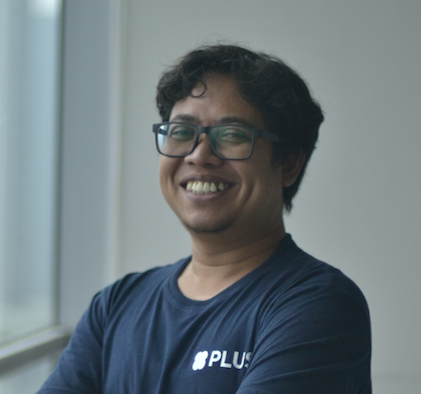 Yuyun Qomari Purnomosidi
Program Manager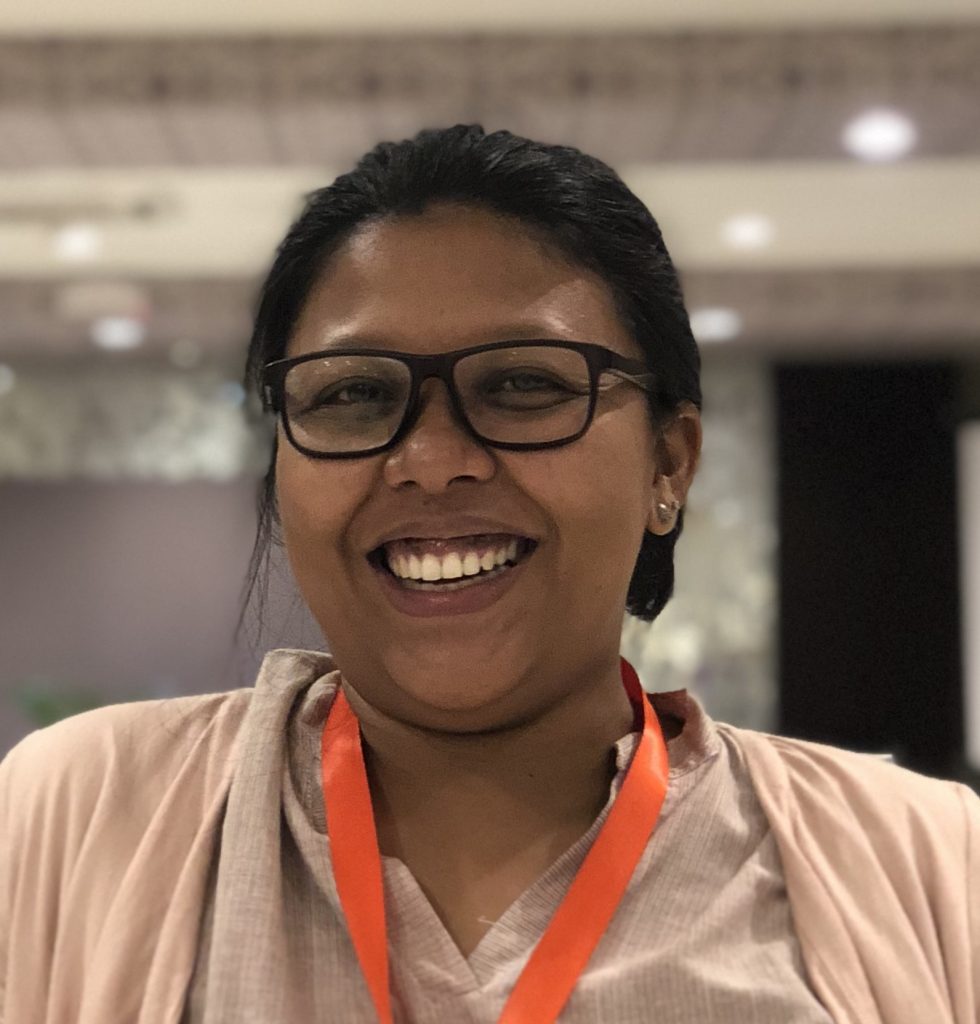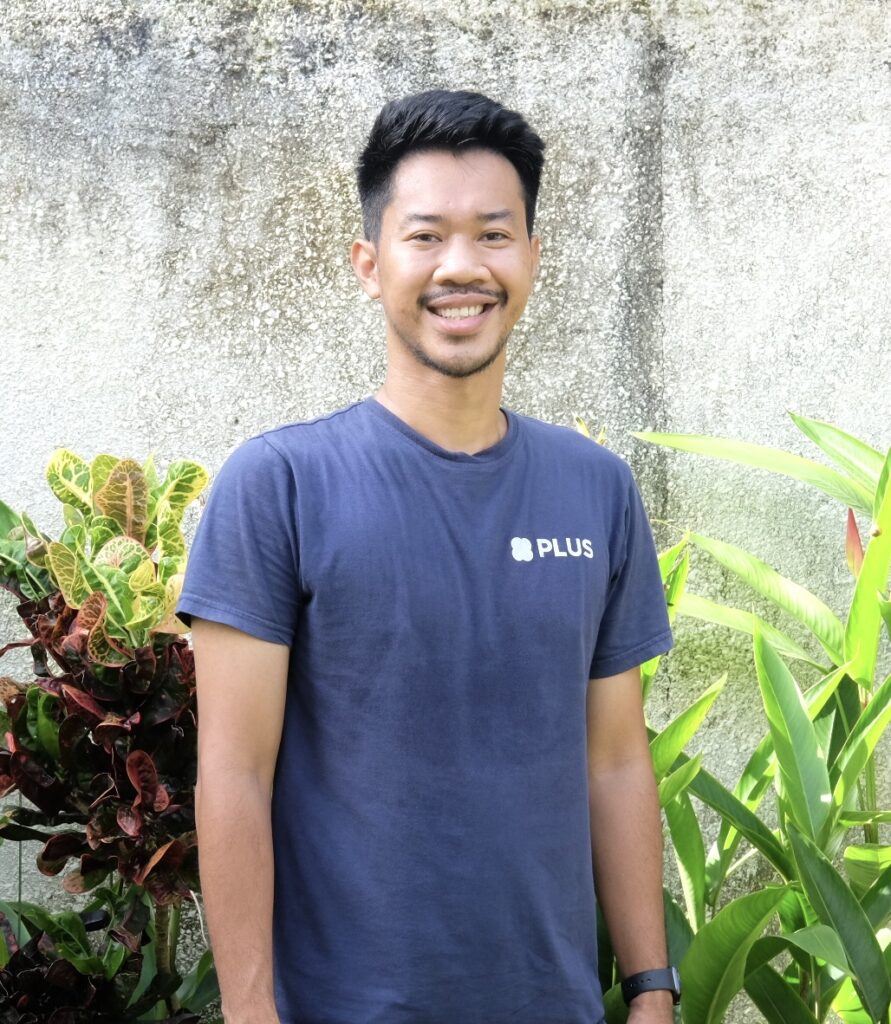 Rico Setiawan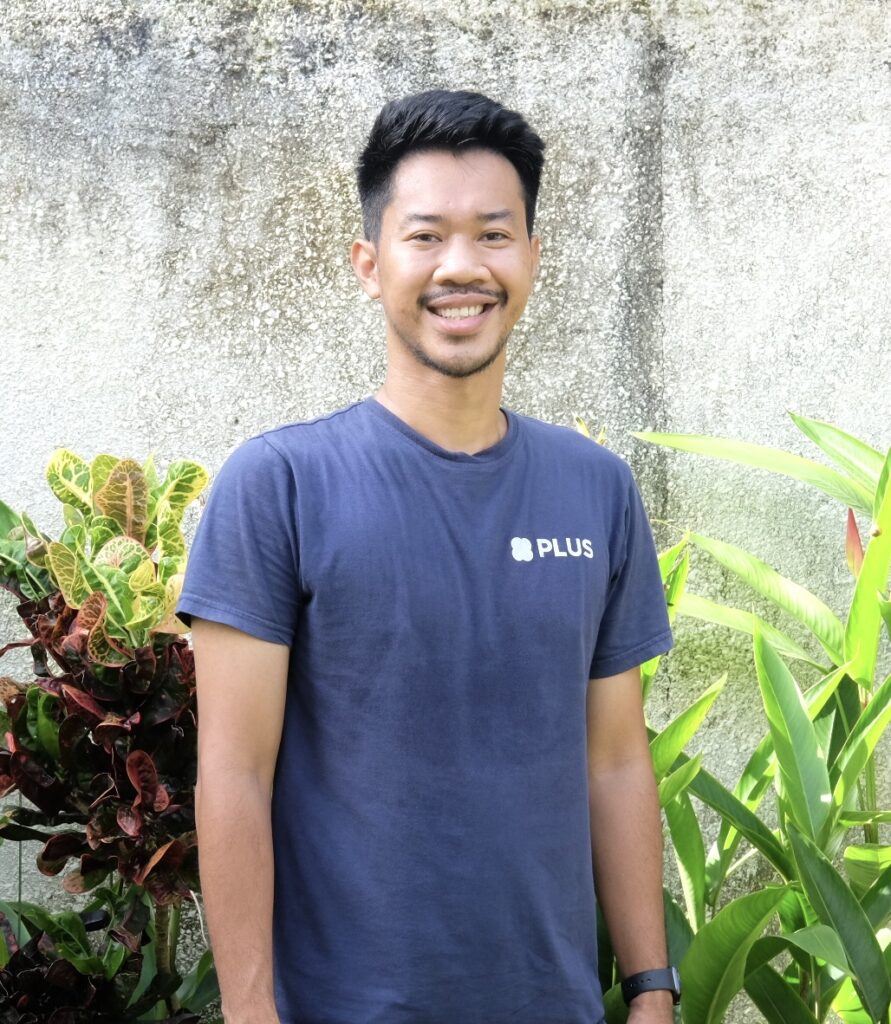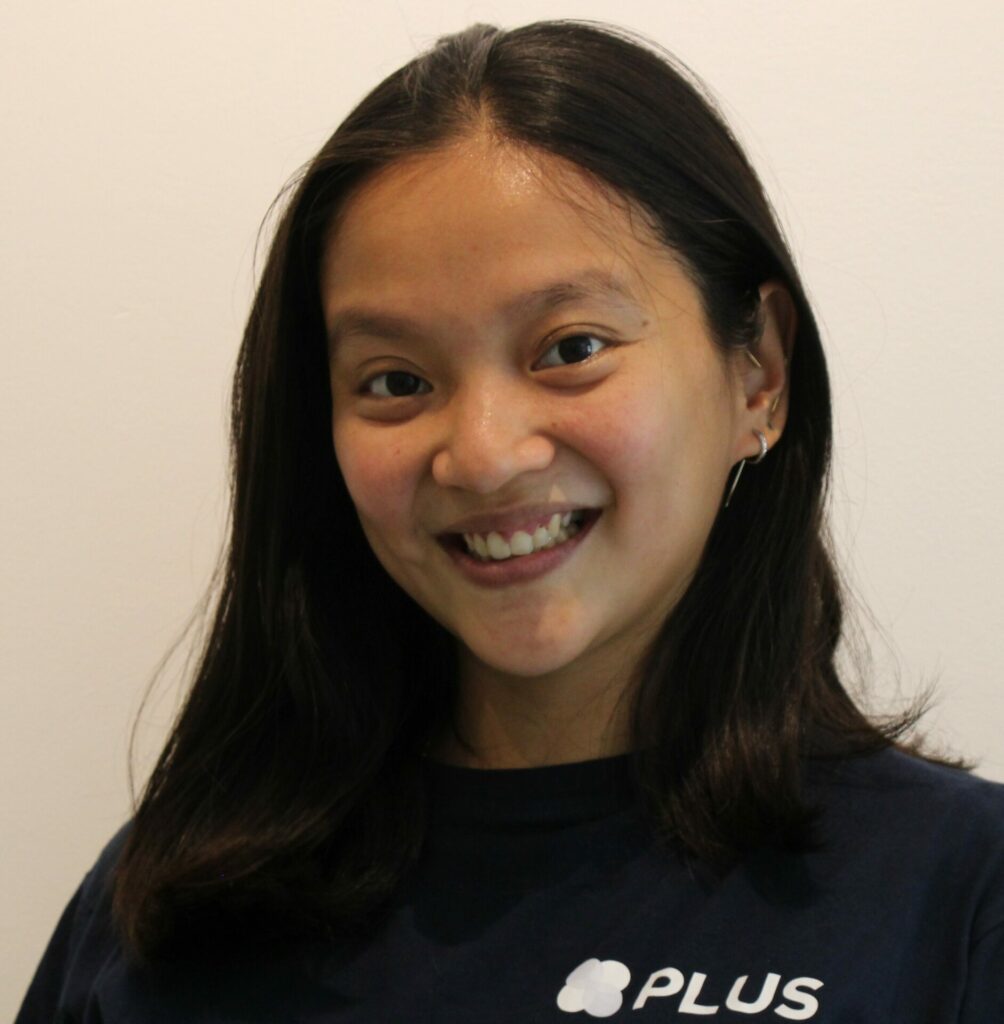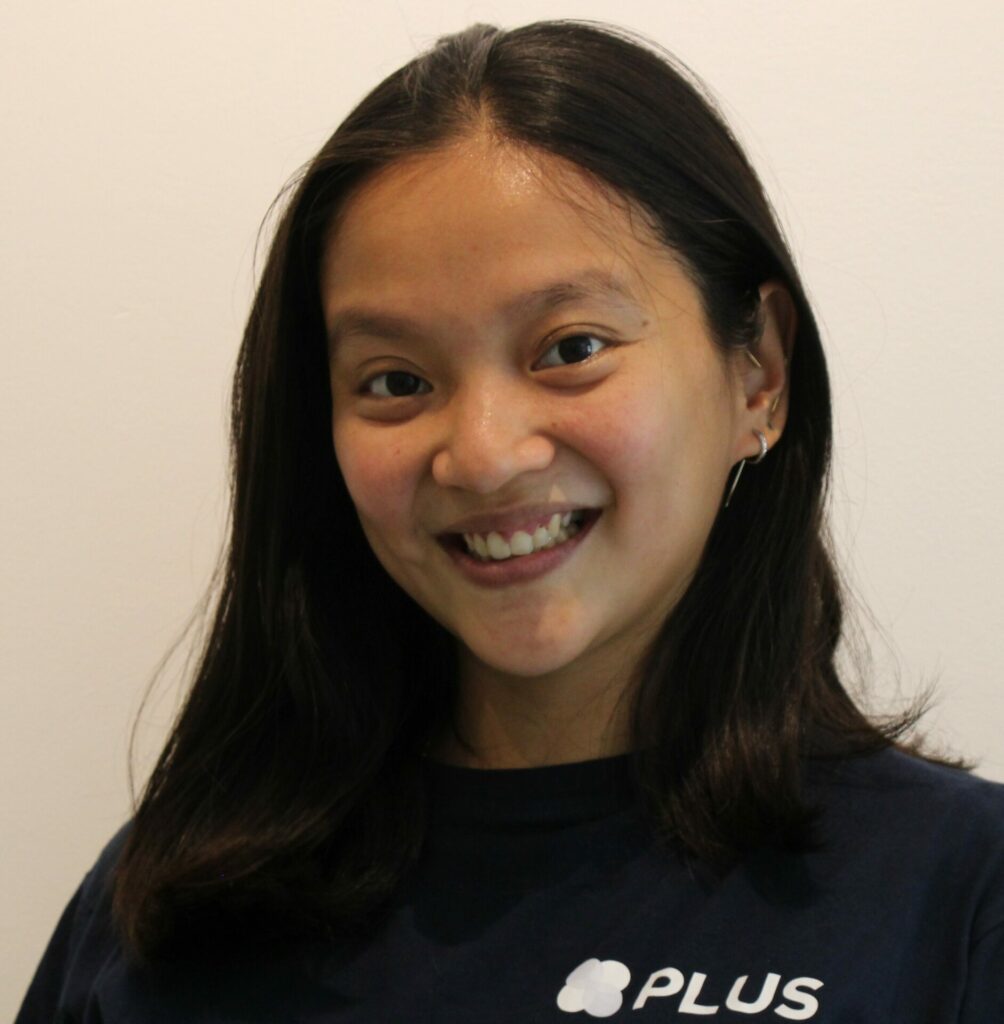 Engelina Halim
Field Coordinator Assistant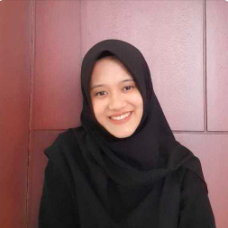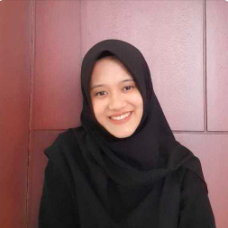 Henny Rahmawati Putri
Project Associate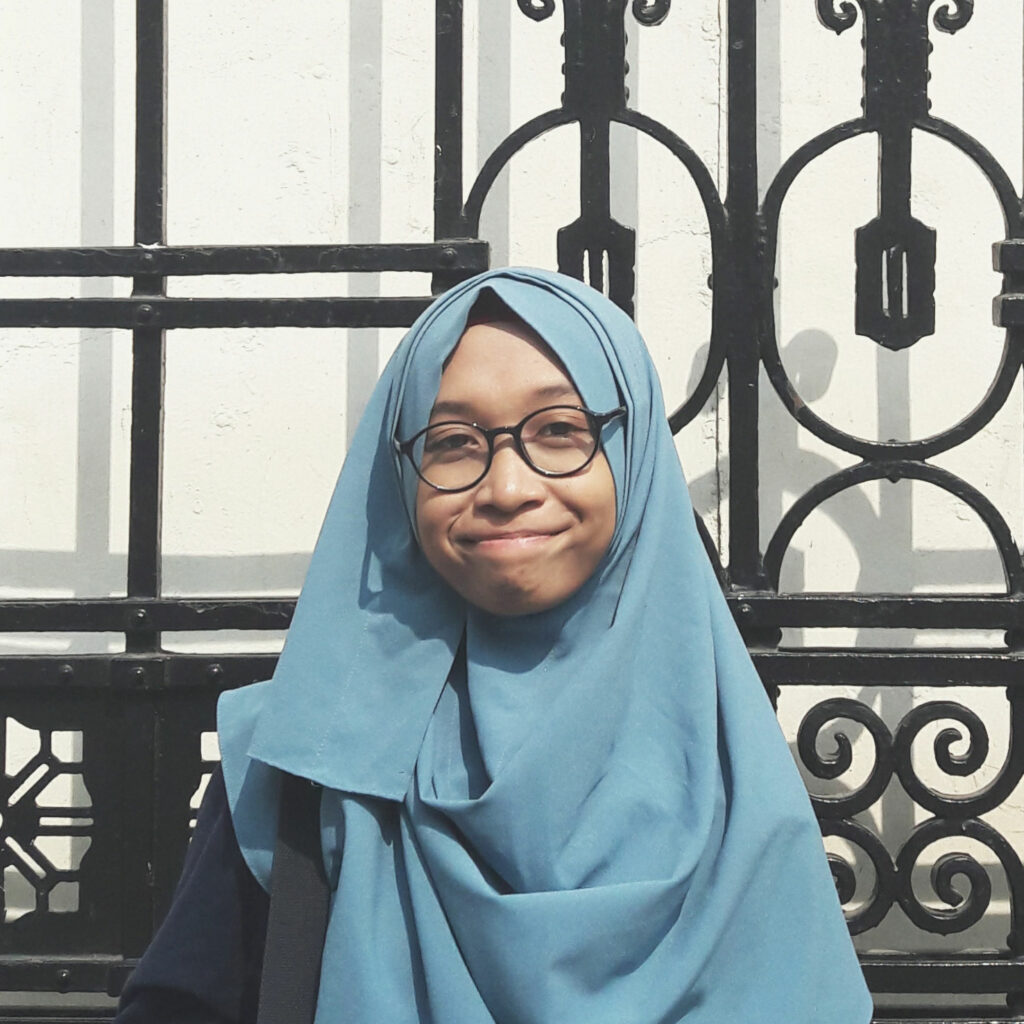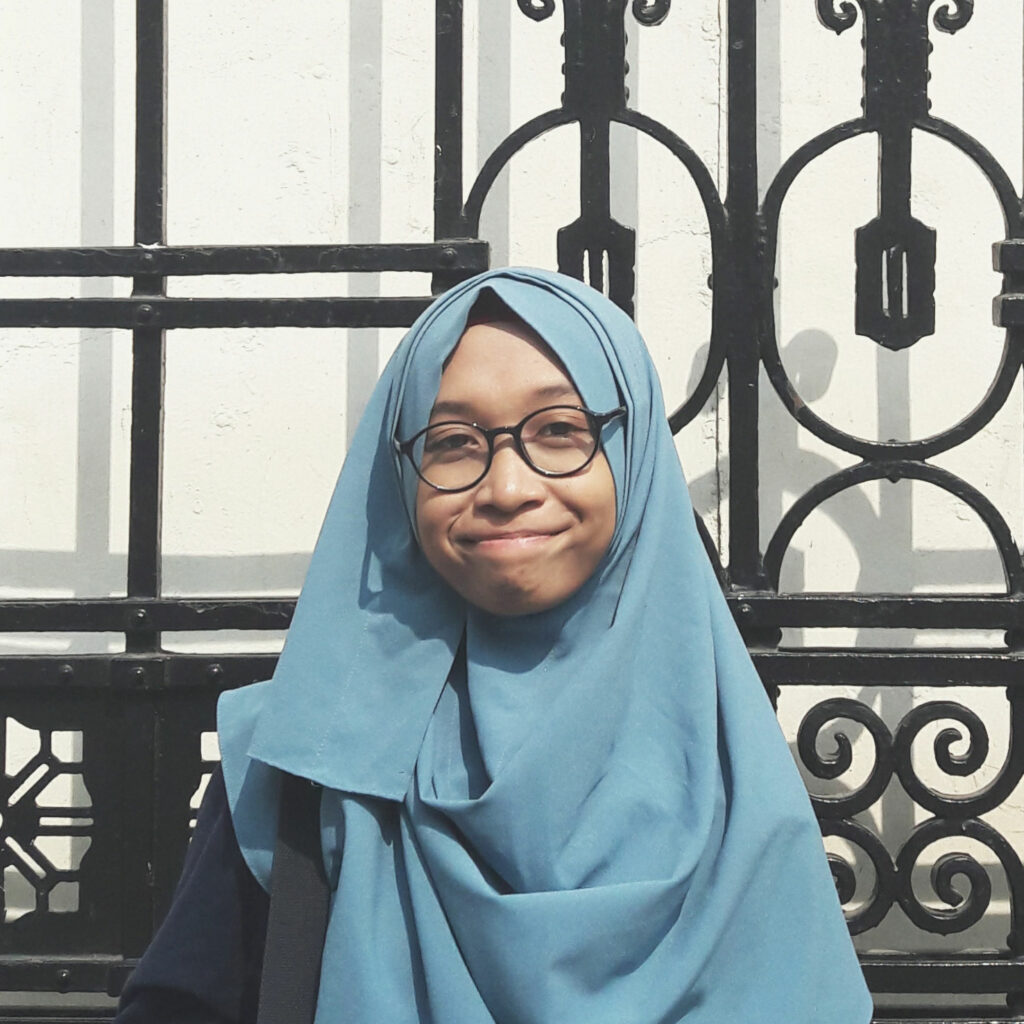 Tristania 'Ainiyah Pandia
Graphic Designer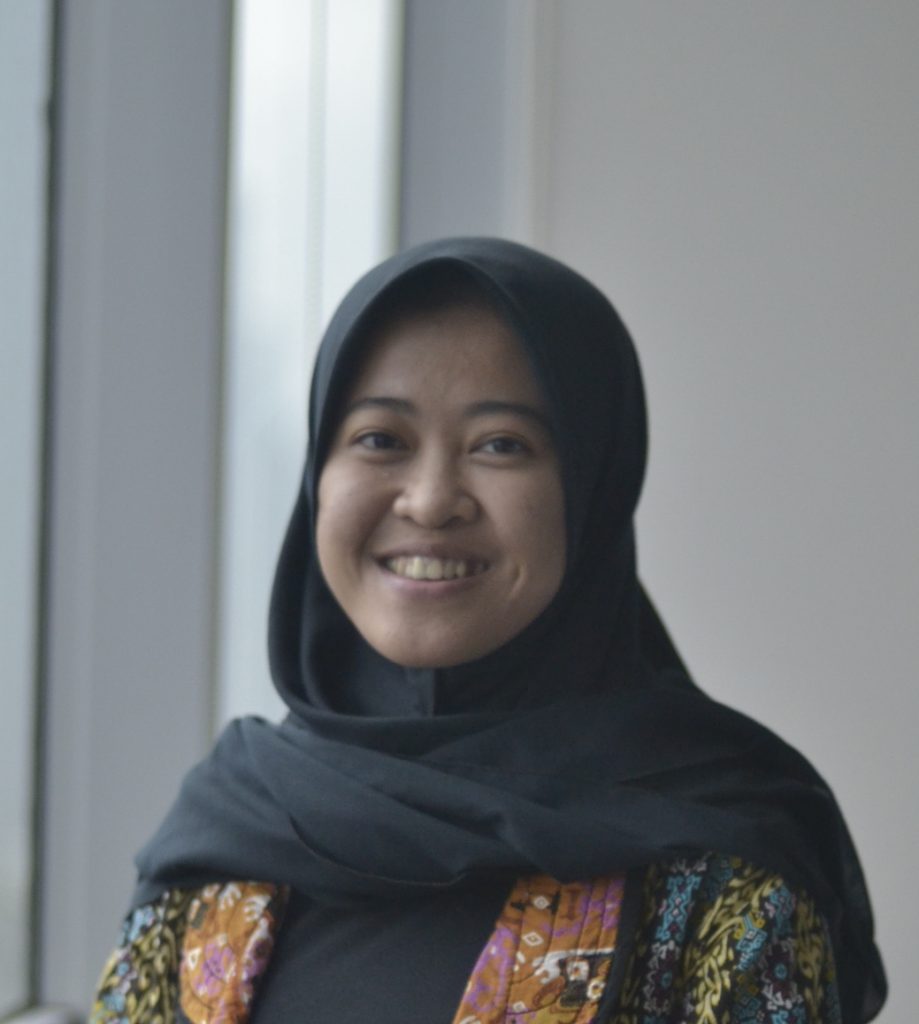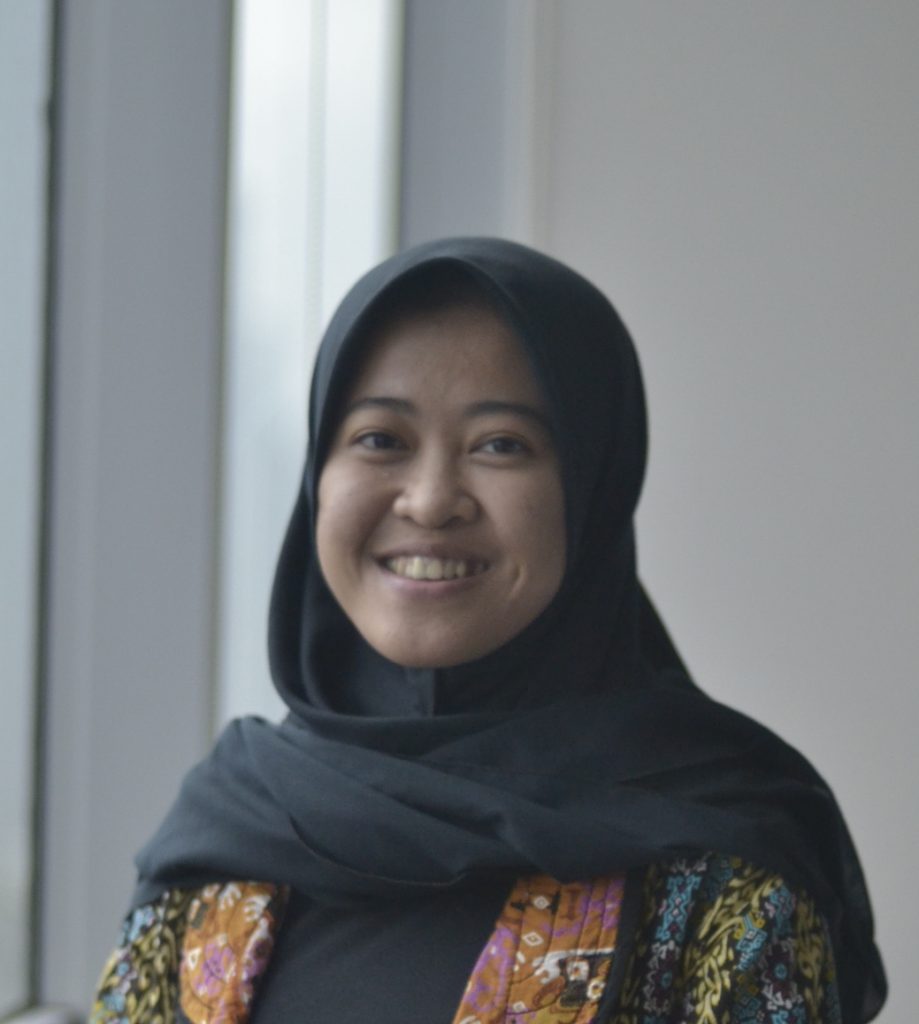 Julianti Atlanti
Community Engagement Associate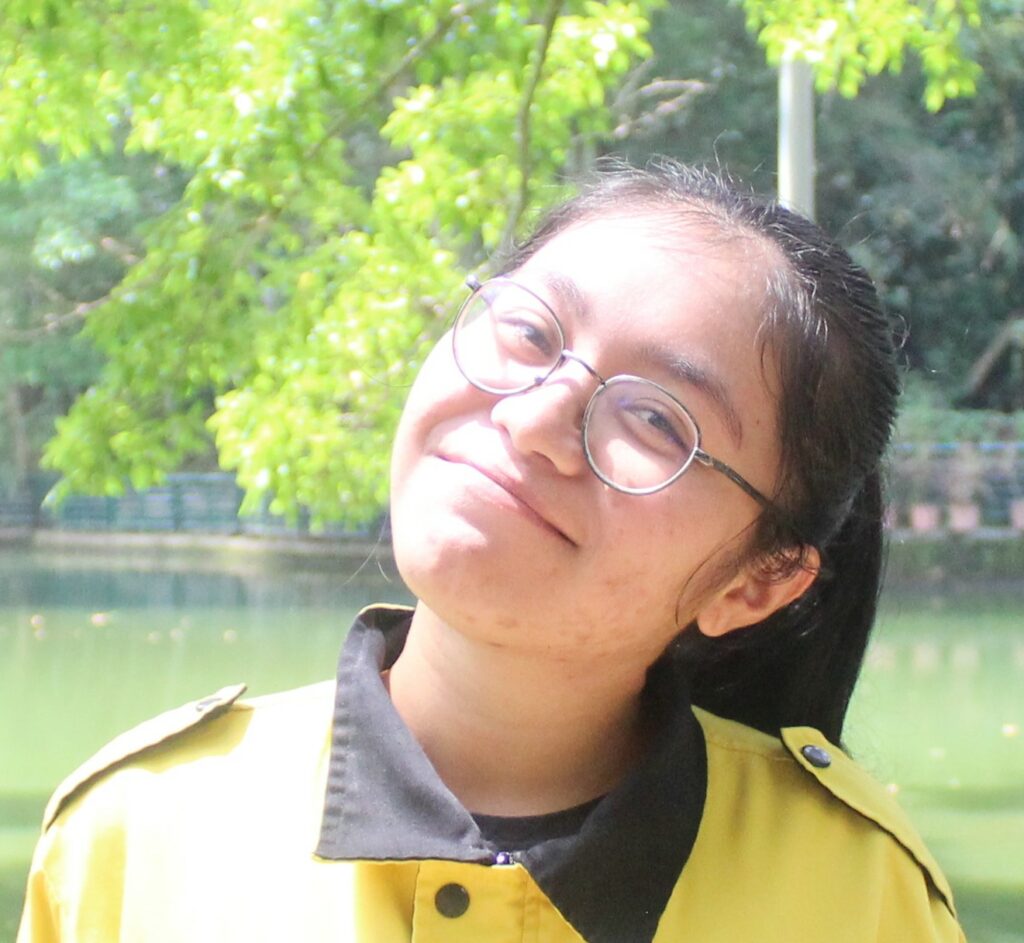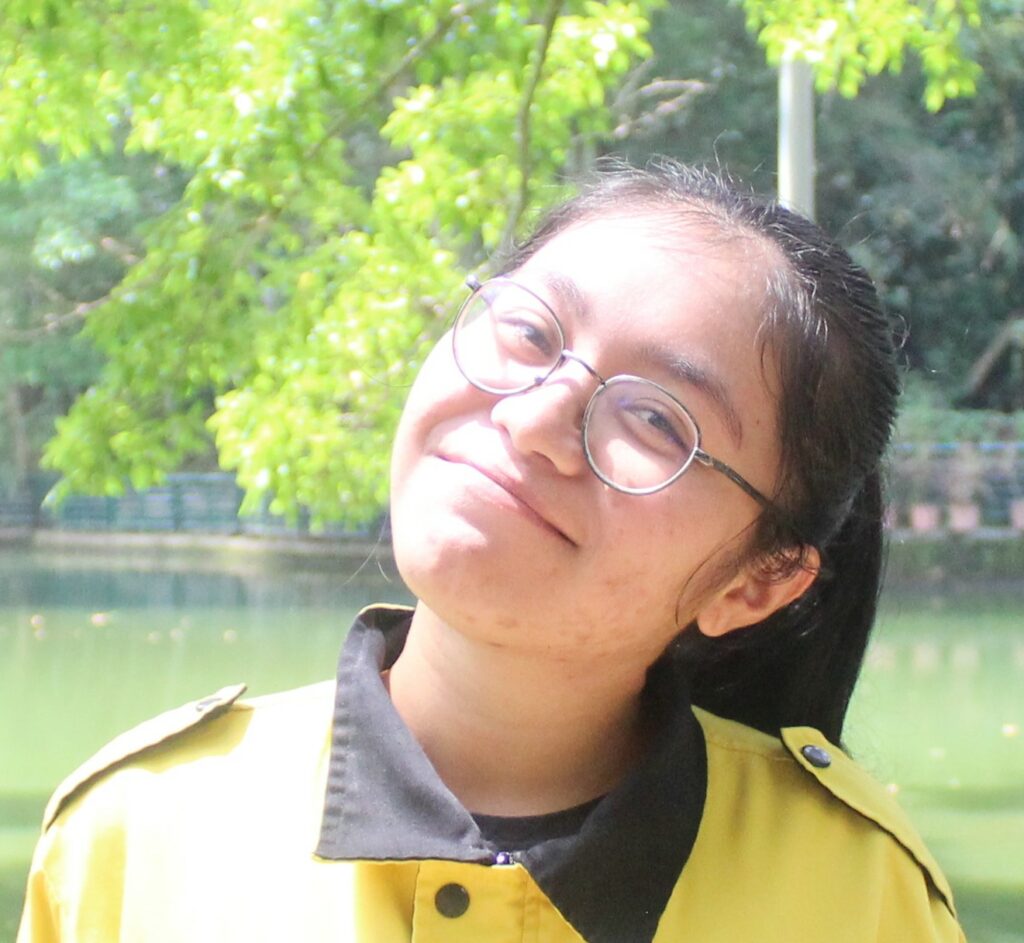 Naomi Geraldine Situmorang
Community Engagement Associate